Founders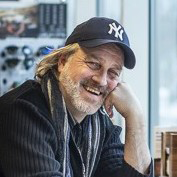 Peter Ankréus
Peter has a long career in marketing and communications serving clients in both the commercial as well non-profit sector. Peter will be leading the internal and external communication and will guide the overall vision for BioSquare as an impact company.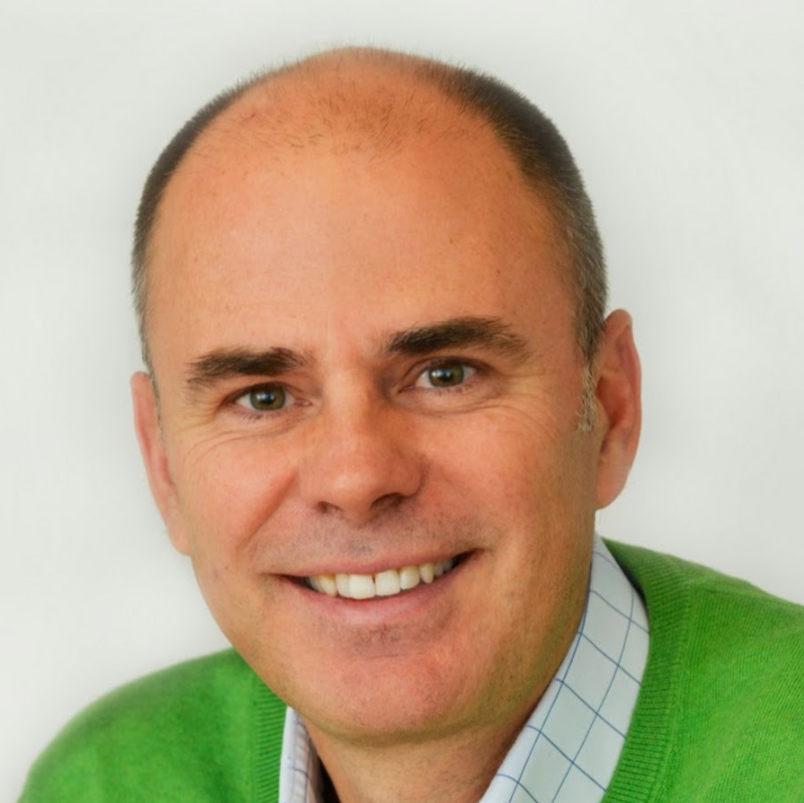 Hans Langenskiöld
Hans has a broad experience of working in an international market. In recent years his focus has been to identify, finance and lead larger NGO projects in Kenya. Hans will be responsible for identifying and quality assurance of our selected NGO projects.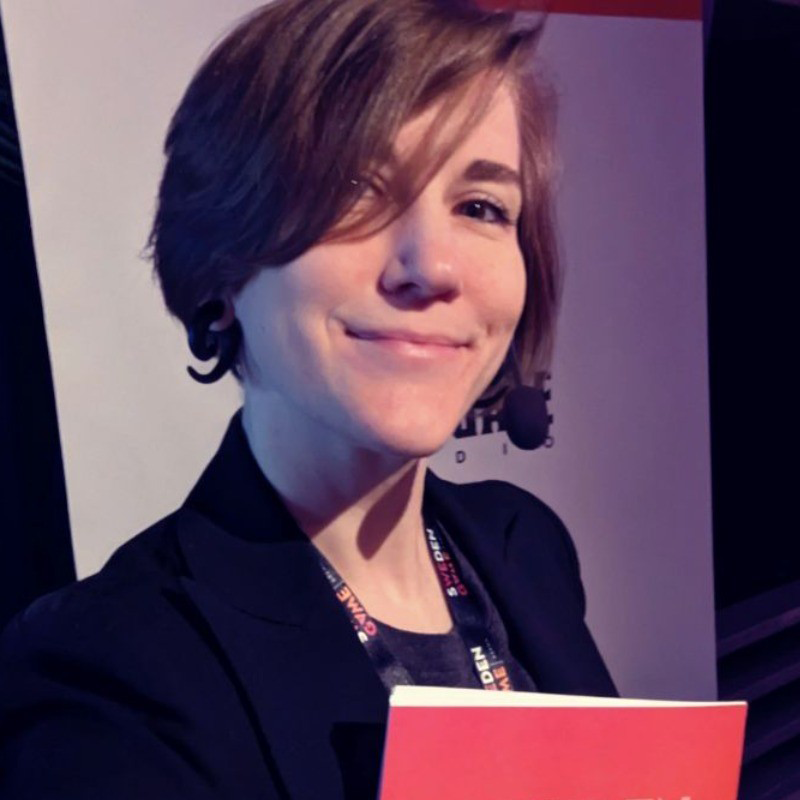 Anna Högberg Jenelius
Anna has gathered a 12+ year career in games, the majority of which as an entrepreneur, and consultant. With experience from companies such as Paradox and StarStable, Anna will help building the business of the company from a game development perspective.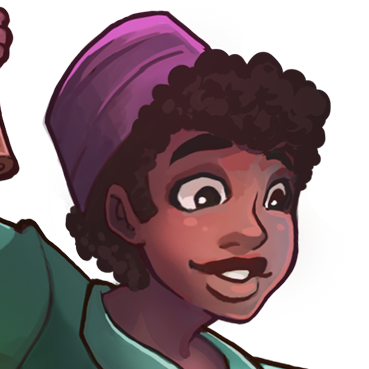 TBA
This person will be announced soon.
Advisors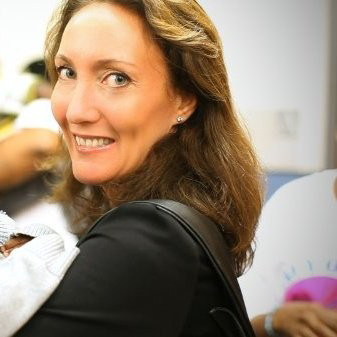 Anna Hårleman de Geer
Anna will be head of our team responsible and advisor for sustainability and strategies for NGO partner collaborations. Anna shall strengthen and develop the sustainability culture internally by assisting, supporting, and developing the organization's understanding and working methods as well as contributing externally to increased sustainability with our partners and customers.