This is BioSquare
BioSquare aims to become the world's first sustainable impact video game where the game world and reality are intertwined by using real world data and stakeholders on the ground.
What happens in the game will have an effect on the ground through NGOs, big and small. In its first phase BioSquare will interact with the United Nations' flagship program, the Great Green Wall of Africa. The initiative aims to usher in a new era of sustainability and economic growth in the Sahel-region. This part of the world stretches 8,000 km bordering the Sahara Desert from Senegal in the west to Djibouti in the west.
Through BioSquare's digital twin of the Sahel region, players can first learn in a fun, educational and fact-based way how to best contribute to helping vulnerable areas and people. We use existing technology and experience from our own and similar projects. The players are rewarded according to effort and results.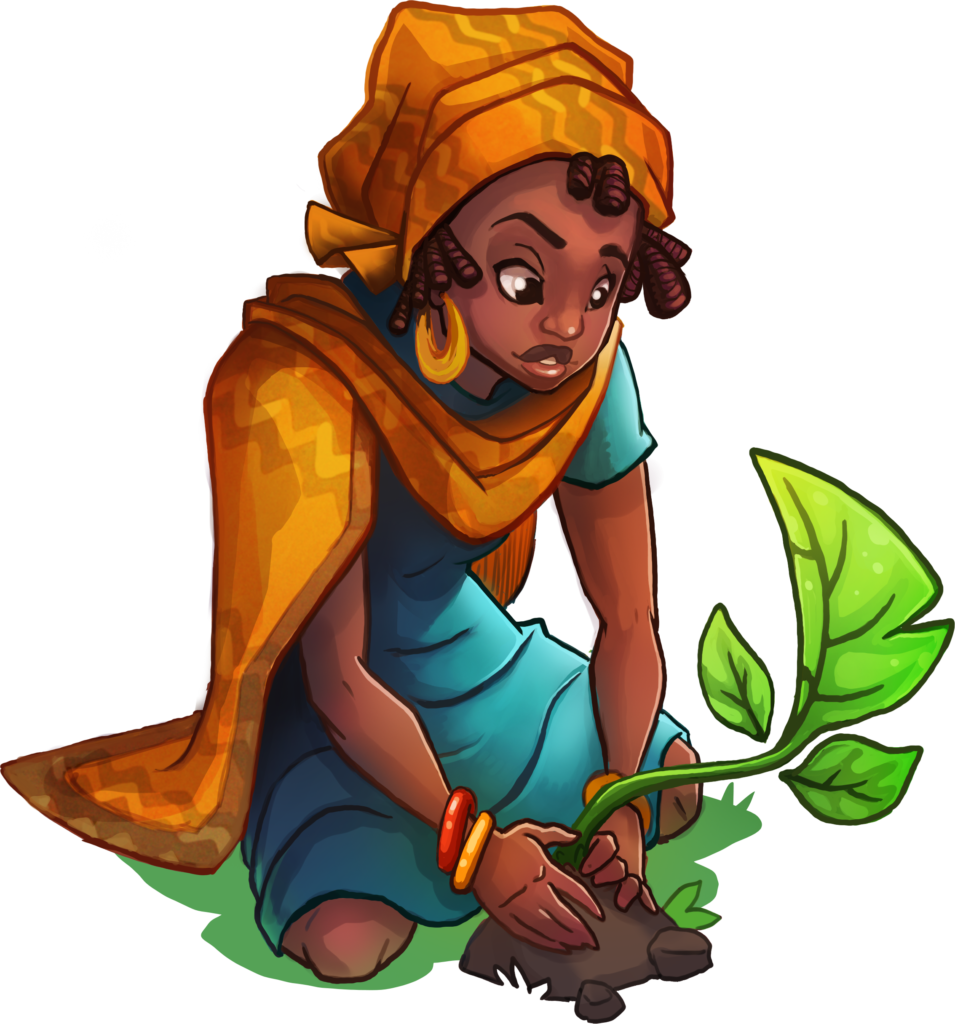 Collaborative
Unlike many similar games on the market, BioSquare focuses on community, collaboration and sustainability. Rather than compete against each other, BioSquare allows the players to overcome adversity together, and the sense of community will keep them coming back for more.
Impactful
In a world where more and more people are scared of the future and don't know how to help, BioSquare also allows the players to be part of something great outside of the game, by supporting NGOs and local citizens.
The game uses real-world data to create a digital twin, which helps the players understand the reality of the simulated environments.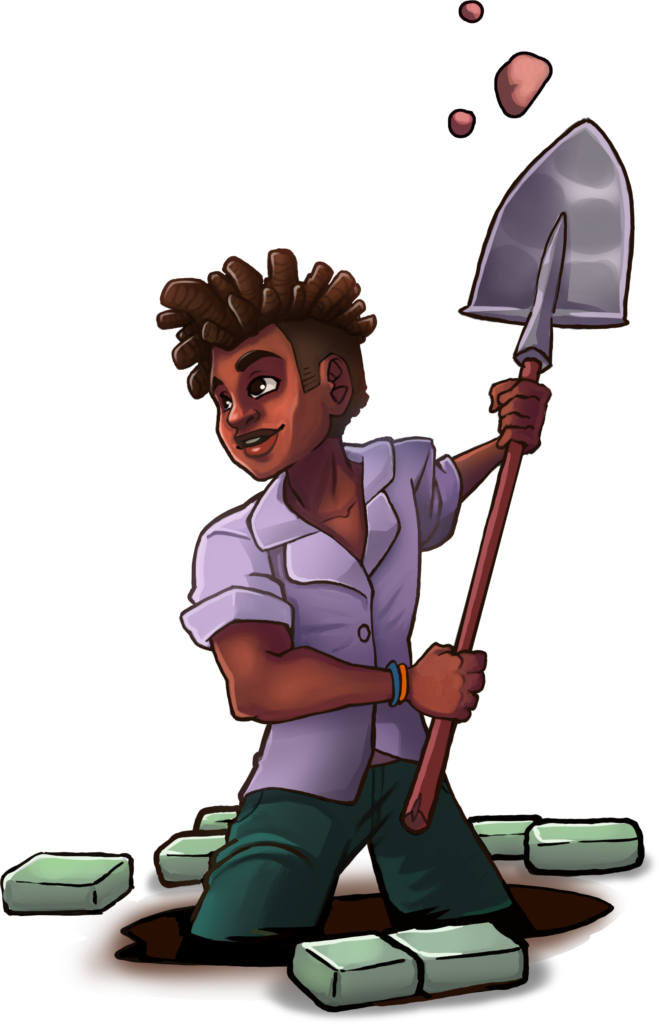 Fun!
Where most products on the market are either entertaining or educational, BioSquare strikes the perfect balance between entertaining, educational, and impactful!