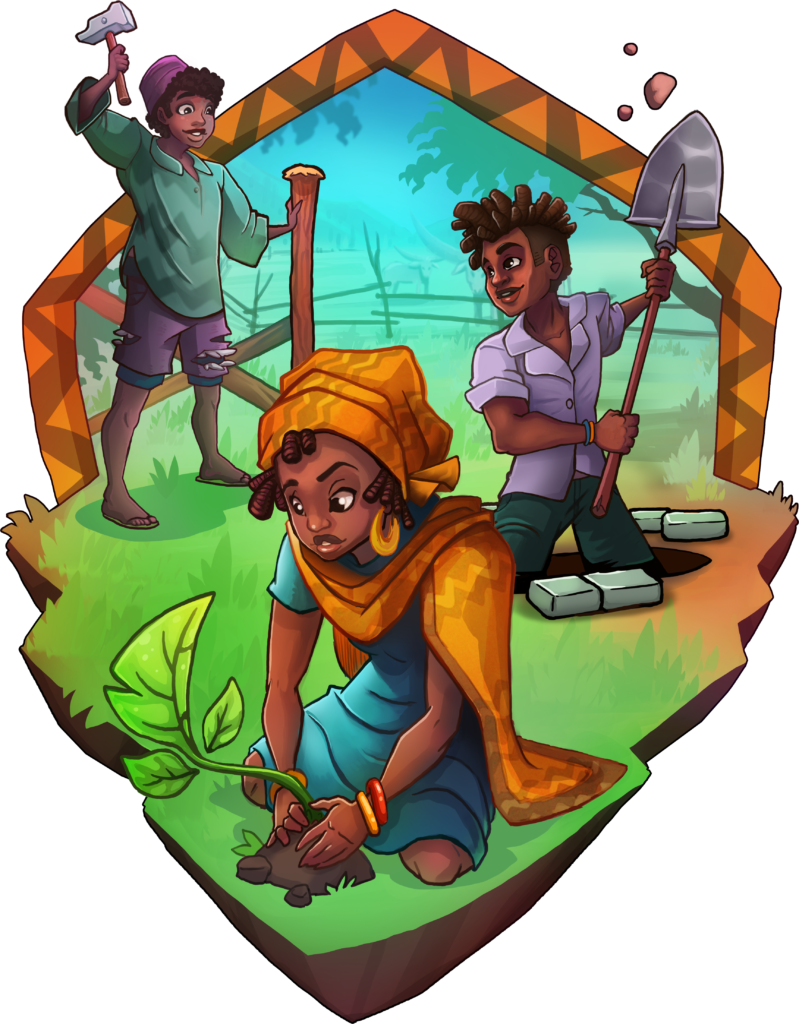 You have the opportunity to be involved and influence how the game develops. You get the opportunity to meet other players who love to play games but also want to contribute to improving the conditions for the most vulnerable. Through our space on Discord, you can contribute and take part in news and other people's contributions and opinions.
Link to Discord coming soon
Welcome to BioSquare!