Business
We are a for-profit company with a vision, and ambitious goals.
Game
Collaborate with your friends and build a sustainable community.
Impact
We will make real-life change by donations and crowdfunding.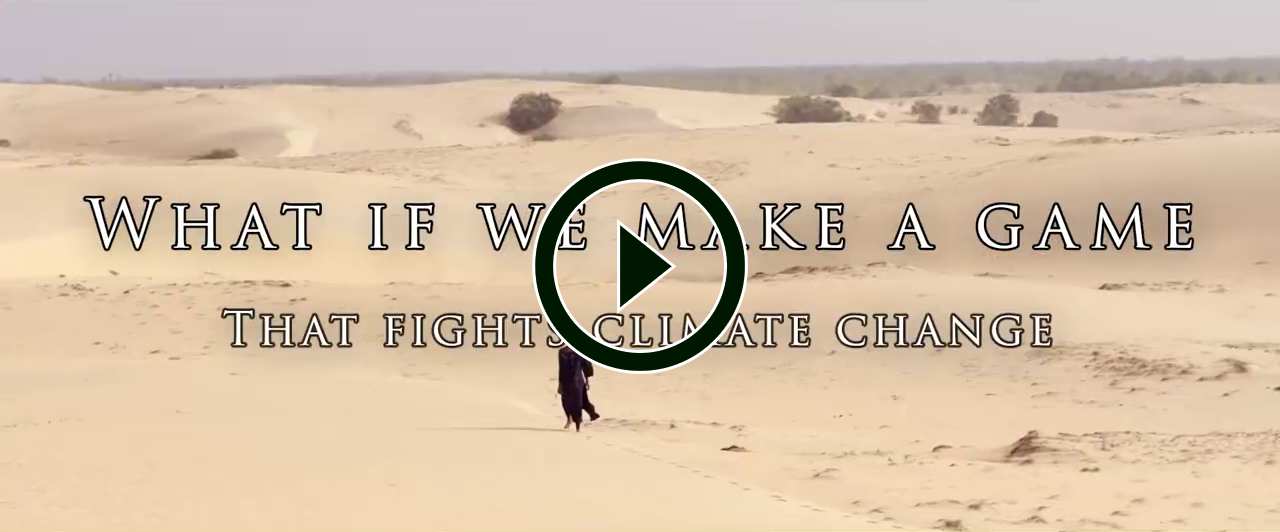 At a glance
BioSquare is more than just a videogame. What you choose to do in the game will have effects in the real world. Collaborate with the NGOs on the ground. In this case the Sahel region in Africa.
Prepare yourself to experience a place on the planet where climate change is already brutal and unforgiving.
With your gaming world being a digital twin of your square of land in the Sahel conditions, terrain, flora and fauna are the real ones, including the NGOs.
Conquer together. You're not alone. Together with six neighbors and other players in your region you will collaborate to restore, rejuvenate and develop a sustainable area. Each player will be in charge of its personal square.
Based on a true story. Immerse yourself in a gaming world based on reality and play as the world depends on it. Fight climate change in a digital twin of the harshest place on earth.